Shop
Are you a business client? Click hereto see b2b prices.
AVAILABLE PUZZLE MOTIFS BY ILONA RENY: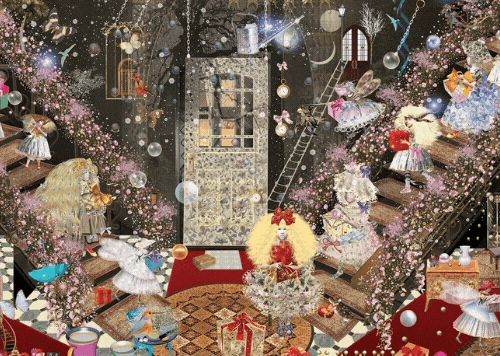 Discover the fascinating pictures of the German artist Ilona Reny in different products. They are pictures filled with small creatures, fairies, insects, plants, flowers, cats, flying fish, snowflakes and things that follow their own physical rules. Ilona Reny's pictures inspire again and again. Whether as a postcard, poster, calendar or photo wallpaper, here you will find products that will give you and your loved ones real pleasure.